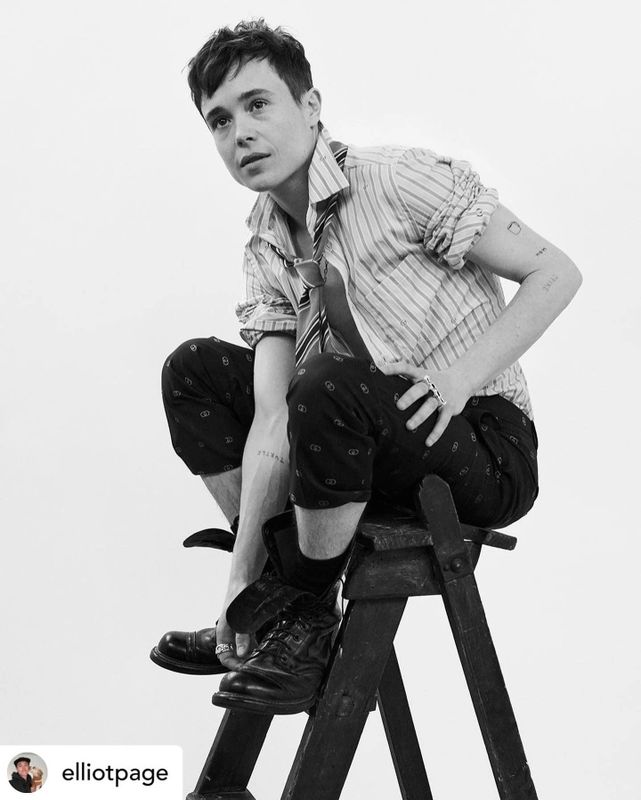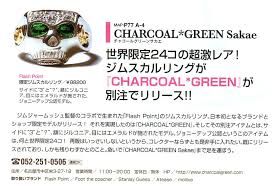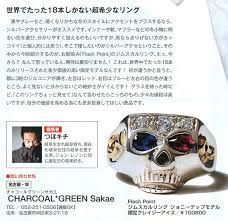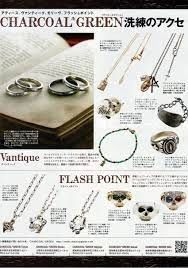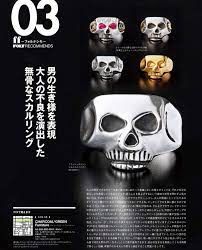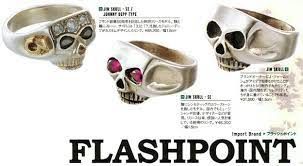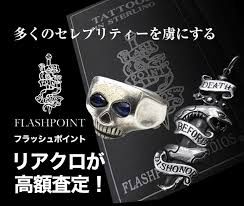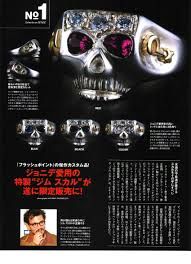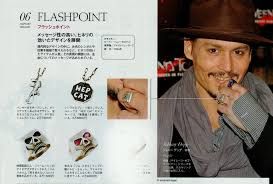 NEW YORK TIMES
NEIGHBORHOOD JOINT
The Earrings? Not for Sale. Funzy Said So.
Ashley Gilbertson for The New York Times
Published: June 17, 2010 
There's a pair of rhinestone and silver chandelier earrings resting on a shelf amid hundreds of other baubles, bangles, pins and pendants in Alfred Albrizio's jewelry store in Greenwich Village. But if a customer asks to see them, Mr. Albrizio mumbles a demurral: Why not choose something else? Just not that trinket carved from fossilized ivory; oh, and not that necklace of amethyst tiles. 
Sprinkled among the teeming shelves at the shop, C'est Magnifique, is a host of jewelry that is not for sale. It remains the property, in a sense, of Mr. Albrizio's Aunt Josephine, who died in 1981. A canny collector with a bodacious personality, Aunt Josephine bought the tile necklace in Mexico back in the 1950s. She wore those chandelier earrings at her wedding to Uncle Alfonso. 
"He always said it wasn't for sale, so I always say it's not for sale," Mr. Albrizio said of his uncle, who was known as Funzy. 
Funzy and Josephine opened the store here on Macdougal Street in 1959. And Funzy was murdered here at the store in 1994, at age 79, by Edward Schnittker, a deranged sometime customer who had recently been released from jail. 
Funzy "was my friend, my confidant," said Mr. Albrizio, 62, who learned the jewelry trade as an apprentice to Uncle Funzy in the 1980s after a stint sowing his wild oats on the West Cost (the large tattoo of a parrot on his forearm, he says, is a relic of his more reckless days). His own father, Funzy's brother, had died when he was 13. 
Mr. Albrizio wears the optical visor for magnifying the jewelry he repairs in the back of the shop as others wear baseball caps, and he speaks with the patois of someone who lives in a city called Noo Yawk. One of his three children, Alfred III, has worked in the shop for 16 of his 34 years and designs his own jewelry based on vintage tattoos. 
"We're two totally separate generations, and we're two totally different people," said the younger Mr. Albrizio. "We have the same love for the store that kind of really keeps us together and going." 
But while neither the hoop earrings of Mediterranean coral nor the 19th-century Spanish tortoiseshell head comb that glitters with chips of rhinestone are for sale, there are skull rings designed by the younger Mr. Albrizio for about $200, an engraved sterling silver heart-shaped locket for $30, and an antique Asian ring of monkeys carved in coral for $75. There may even be some wiggle room on some of Josephine's prized possessions. 
"Some things don't belong with certain people; other things do," said the elder Mr. Albrizio. "I see a look in their face and a look in their eye, and I say, you know, they should have that. And that's who gets it." 
After more than half a century in the same spot, Mr. Albrizio said he was unsure of C'est Magnifique's future: the building that houses the shop changed hands around six months ago, and he fears that the new owner might raise the rent when his lease runs out in two years. "My uncle said to me, 'This place had a birthday; it was born,' " Mr. Albrizio said. "And everything that's born dies. It's just the way it is. Nothing lasts forever."